According to several reports mortgage refinancing demand has dropped by 70% compared to 2021 levels. Total mortgage application volume fell 8.3% last week according to the Mortgage Bankers Association.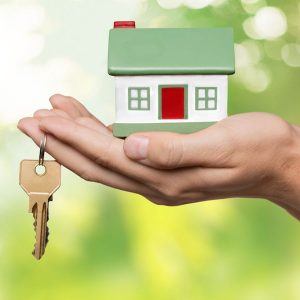 It appears that the Fed's decision to increase interest rates have affected home buyers which is starting to have a ripple affect causing mortgage applications to drop.
The median home price in the United States is $374,900. Last year 30yr note a P&I loan would cost $1,578.57 per month at 2.99%. Today that same loan now costs 4.99% or more costing $2,010.25. As you can see from the example a 2 point interest increase can significantly reduce consumer buying power.
To help alleviate some of the pain banks are now starting to offer consumers adjustable-rate mortgages. The average rate today on a 5-year ARM is 4.28%. ARM loans now equate to about 9% of all loan applications processed last week.
With housing costs hitting all time highs and mortgage rates now climbing one has to expect that the housing market is starting to cool and could potentially give us a repeat of the 2008 real estate meltdown.