Overnight the national gas price shot up and hit a national average of $4.567 per gallon. Per AAA every state is now over $4 per gallon with California hitting over $6 per gallon.
JPMorgan said in a report obtained by the news outlet dubbed "Cruel Summer" that "US retail price could surge another 37% by August."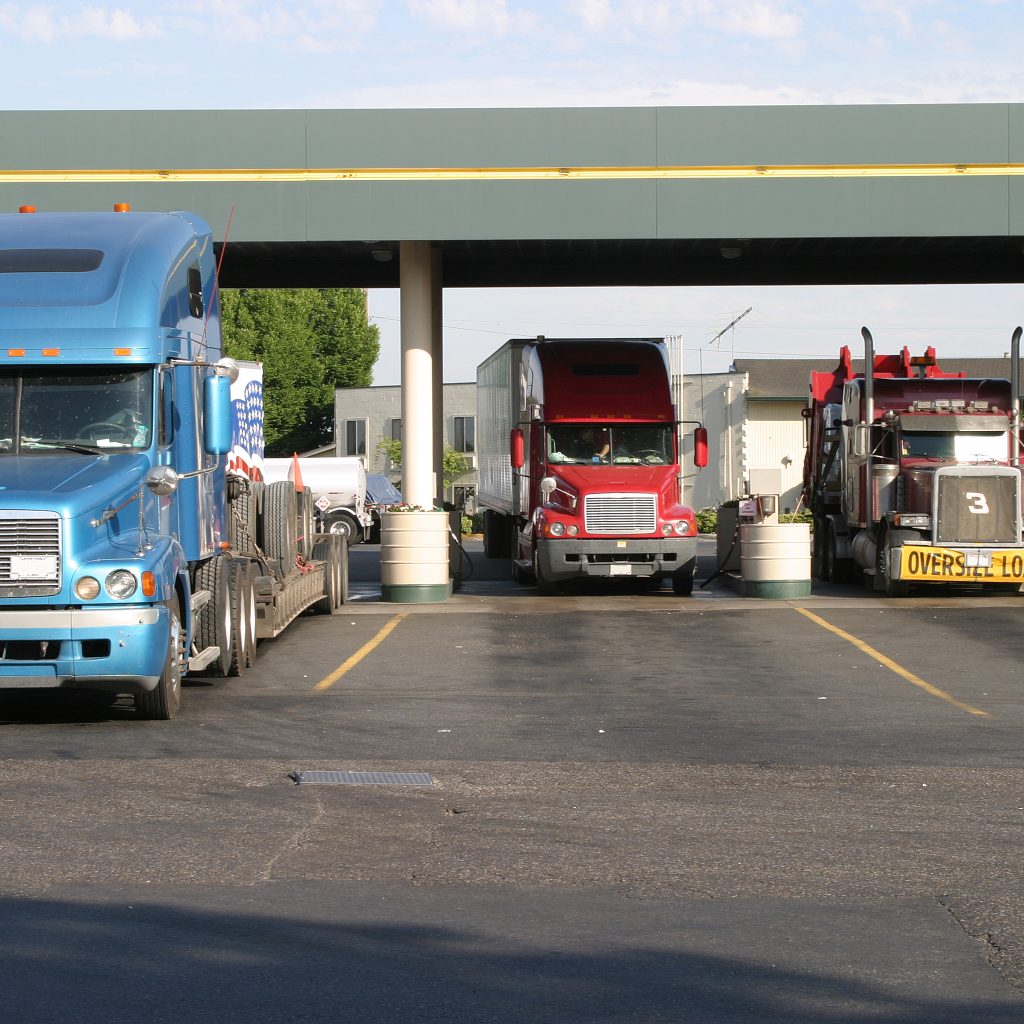 Fuel prices impact everything we consume from Milk and bread to consumer goods such as lumber or tv's. Last summer Diesel prices averaged around $3.30 per gallon. A semi carrying goods for last mile deliveries from warehousing to retail stores can hold approximately 300 gallons of diesel fuel.
June of 2021 it cost the average Truck Driver $990 to fill up their diesel tanks. Today it costs over $1,686 to fill the same Truck. An increase of over 40%. This cost increase in passed on to the consumer by increasing the Cost of Goods. In return many consumers have seen prices at the grocery or home improvement store more than double.
High fuel prices are now greatly impacting consumers and changing priorities for many families and businesses.
Another easy way to see the impact fuel prices have on your everyday life review your power bill and look at the fuel surcharges on your power bill. These prices have skyrocketed and caused many to feel the pain in their monthly electric bill.
While it is unknown how long high gas prices will last it is a fact that the higher fuel prices are negatively affecting the economy and further damaging the US economy. Per reports from NASDAQ the US does produce enough crude oil to support US demand, however, the refineries in the US are not designed to process US type crude.
What are the next steps? Should we invest in more refineries to be more independent or should we continue to push the electric car ideology that is not sustainable or even able to be supported by an already weak US power grid?