Florida's best!

Drew Estate Florida Sun Grown Cigars is a project that began way back in 2011 and it is finally ready to please the masses. For nearly 175 years Florida had a rich history of growing tobacco, but that all ended around 1977 when tobacco companies started to relocate to different regions.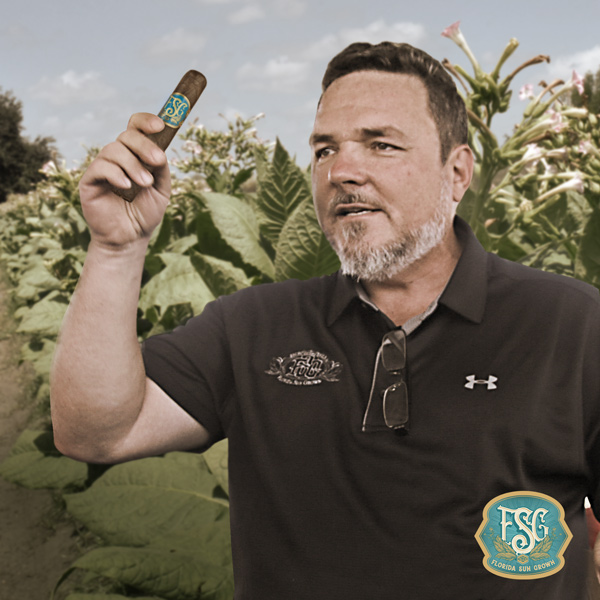 Jeff Borysiewicz of Florida Sun Grown Farms, along with the fellas at Drew Estate, is here to change that by pushing the American tobacco movement in hopes that people will be excited to bring American tobacco agriculture back to the forefront.
He spent a whole lot of time analyzing the temperatures, sun-light, wind, humidity and altitude that would bring his farm as close to the conditions of Pinar del Rio, Cuba as possible. And 5 years into this project, we finally have beautiful cigar to show for it.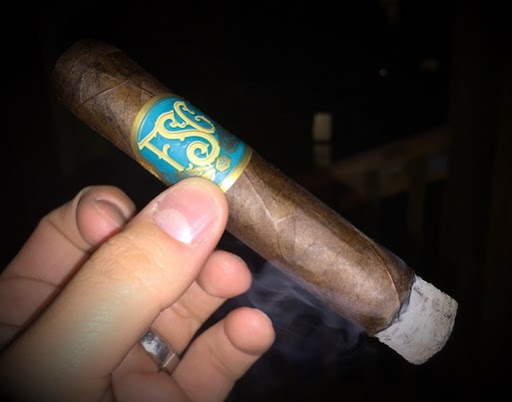 Florida Sun Grown is a full-bodied and decadent treat, with uniquely sweet and savory flavors highlighted by the Brazilian Mata Fina wrapper.