In a tweet released by Barack Obama he shares his thoughts and beliefs on why he is endorsing Joe Biden to be the next US President.
I'm proud to endorse my friend @JoeBiden for President of the United States. Let's go: https://t.co/maHVGRozkX

— Barack Obama (@BarackObama) April 14, 2020
Barack Stated " Joe was there when I needed him the most. Joe was there when we rebuilt after the Great Recession and Rescued the American auto industry. He was the one asking what every policy would do for the middle class and everyone striving to get into the middle class. That's why I asked him to implement Recovery Act, which saved millions of jobs and got people back on their feet, because Joe gets stuff done.
Joe helped me manage H1N1 and prevent the Ebola epidemic from becoming the type of pandemic were seeing now.
He helped me restore America's standing and leadership in the world."
Barack went on to share that " Joe has the character and the experience to guide us through one of our darkest times and heal us through a long recovery. And I know he'll surround himself with good people, experts, scientist, military officials, who actually know how to run the government and care about doing a good job running the government, and know how to work with our allies, and who will always put the American people's interest above their own."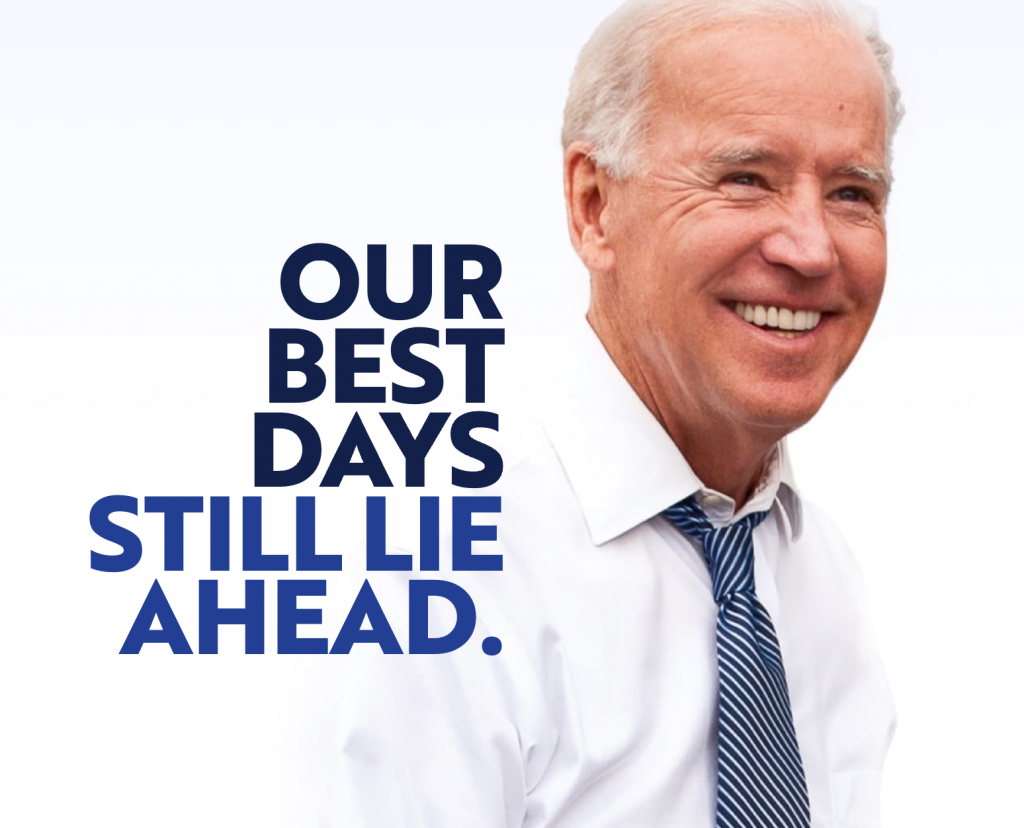 "Now is the time to fight for what we believe in. So join us. Join Joe. Go to JoeBiden.om right now. Make a plan for how you are going to get involved. Keep taking care of yourself and your families and each other. Keep believing in the possibilities of a better world. And I will see you on the Campaign trail as soon as I can."