Martha's Vineyard is a magnet for millionaires, CEOs, and celebrities'. Even the Obamas reportedly just bought a $12 million mansion on the island. Many refer to Martha's Vineyard as the playground for some of Americas Elite.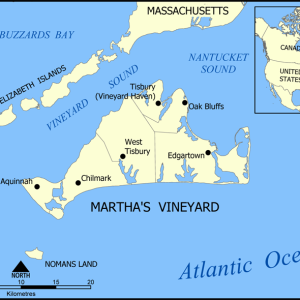 Recently Martha's Vineyard made headlines after Florida Governor Ron DeSantis chartered two planes and transported about 50 asylum-seeking individuals from San Antonio, near where they had crossed the Mexican border to the high-end vacation destination off the coast of Massachusetts.
The migrants landed at around 3 p.m. on Wednesday. By 11 a.m. on Friday, the migrants were shipped off the island and transported to Joint Base Cape Cod.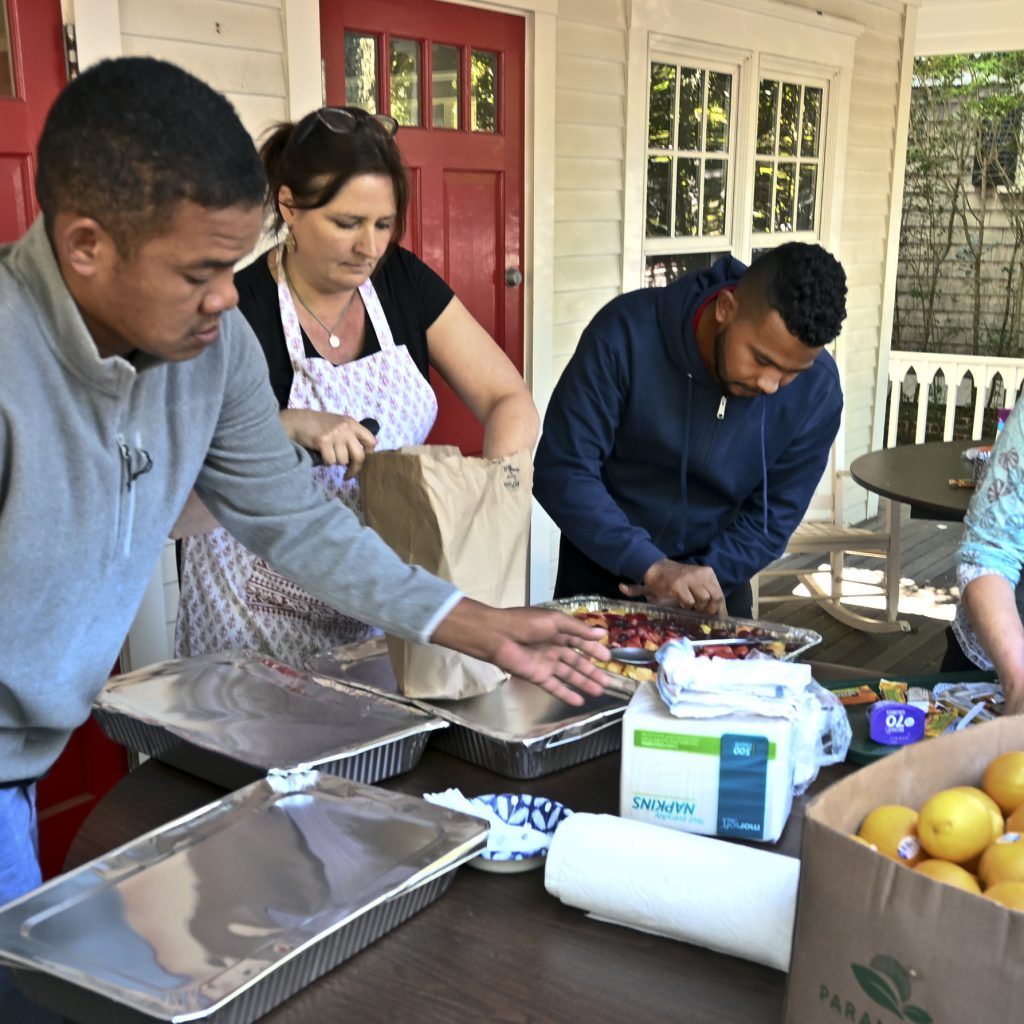 During their stay migrants were provided food and were housed for two nights at St. Andrew's Episcopal Church in Edgartown. This is because local residents claimed their were a lack of resources to care for the 50 new residents dropped on their doorstep.
Massachusetts state resources show otherwise. Island towns are flush with cash and plenty of extra beds to help needy people.
In May of 2021 the Biden Administration was caught transporting immigrants throughout the county in the middle of the night without Permission or Community involvement.
While many are stating these migrants are being used as political pawns its a fact that these migrants were sent to an area where the residents professed that migrants coming to America should be received with open arms. That's as long as these migrants are not in their back yard and considered to be someone else's responsibility.
In my opinion it does not matter if you are on the left side or the right side. Both parties are failing US citizens and making the immigration situation worse by lobbing the responsibility turd over the fence. We have a real issue at our border and a complete breakdown of the immigration process that needs to be overhauled. Unfortunately I don't think the current administration is capable of addressing the issue and instead has implemented policies that make it worse.