It is no doubt that the current administration has created a crisis at the southern border. President Biden's actions and rhetoric have influenced thousands of illegal aliens to flood our borders and overwhelm our Border Patrol agents, who have been able to apprehend just half a million of them.
President Joe Biden has even stated that he does not have plans to visit the U.S.-Mexico border "at the moment," even as his Homeland Security secretary warned that the number of illegal immigrants entering the country could reach levels not seen in 20 years.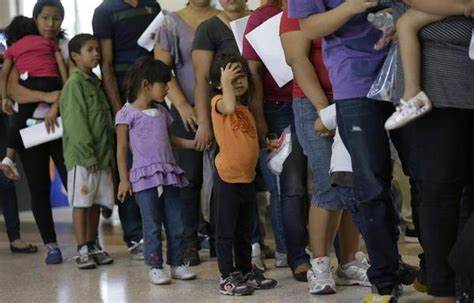 Currently the Biden administration is quietly moving refugee children from the Mexico border to nonprofit organizations throughout the county United States. They are doing this in the dead of night without the knowledge or permission of the communities involved.
In Albion Michigan, the nonprofit residential behavioral and treatment facility Starr has accepted 240 illegal immigrant children into their facility. The federal Administration for Families and Children is providing bilingual caregivers who have a background in child welfare or development to care for the children while on the campus, officials noted.
The organization is expecting each child to stay for 30 days or less before they are reunited with family or placed with a sponsor. The Biden administration is providing Federal Funds to house these children into the controversial facility. Starr has safe beds, secure cottages, and a campus of caring people.
The Starr facility was discontinued last July after Michigan's Governor Whitmer ordered the MDHHS to no longer work with Sequel or permit it to provide services for facilities licensed by the state.
While the public is blind to the current tactics being executed by the Biden Administration news is starting to be reported that more and more communities are starting to house these illegal immigrants from the southern border.
Last night Tennessee News agencies reported that Chattanooga's Wilson Air Center is receiving planes carrying migrant children who are being bused to multiple southeastern cities during overnight hours.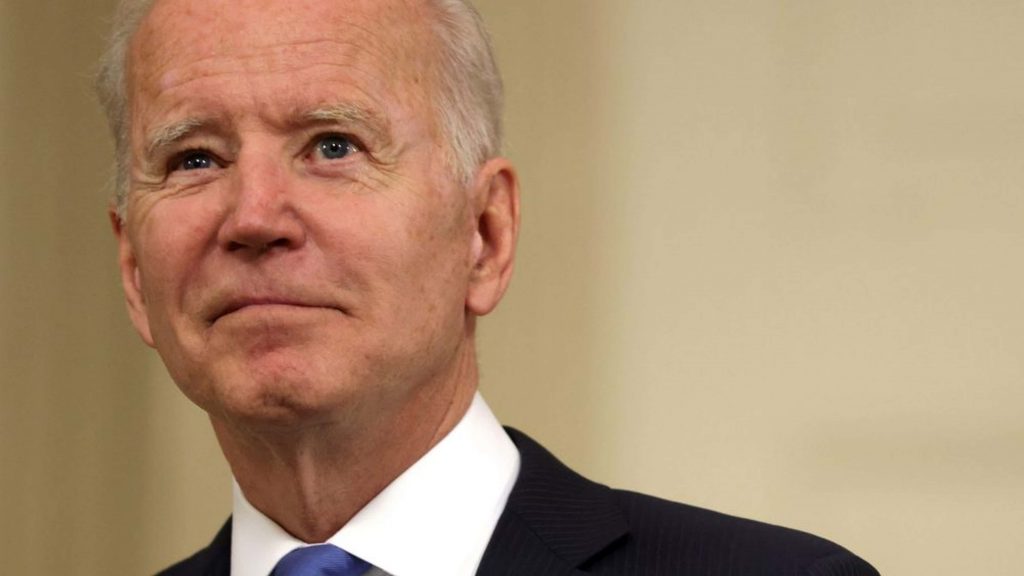 Joe Biden has put these children at risk. He is putting US Citizens at risk. The American people deserve the truth now.
Resources:
TownHall – Biden Administration Is Flying Illegal Aliens to American Cities in the Middle of the Night by Katie Pavlich (townhall.com)
Detroit News – Albion facility to house hundreds of unaccompanied migrant children (detroitnews.com)
Washington Examiner – Biden administration opening Michigan facility for unaccompanied children | Washington Examiner