In an interview with conservative radio host Hugh Hewitt, Trump stated that the nation would face "problems … the likes of which perhaps we've never seen" if he is indicted.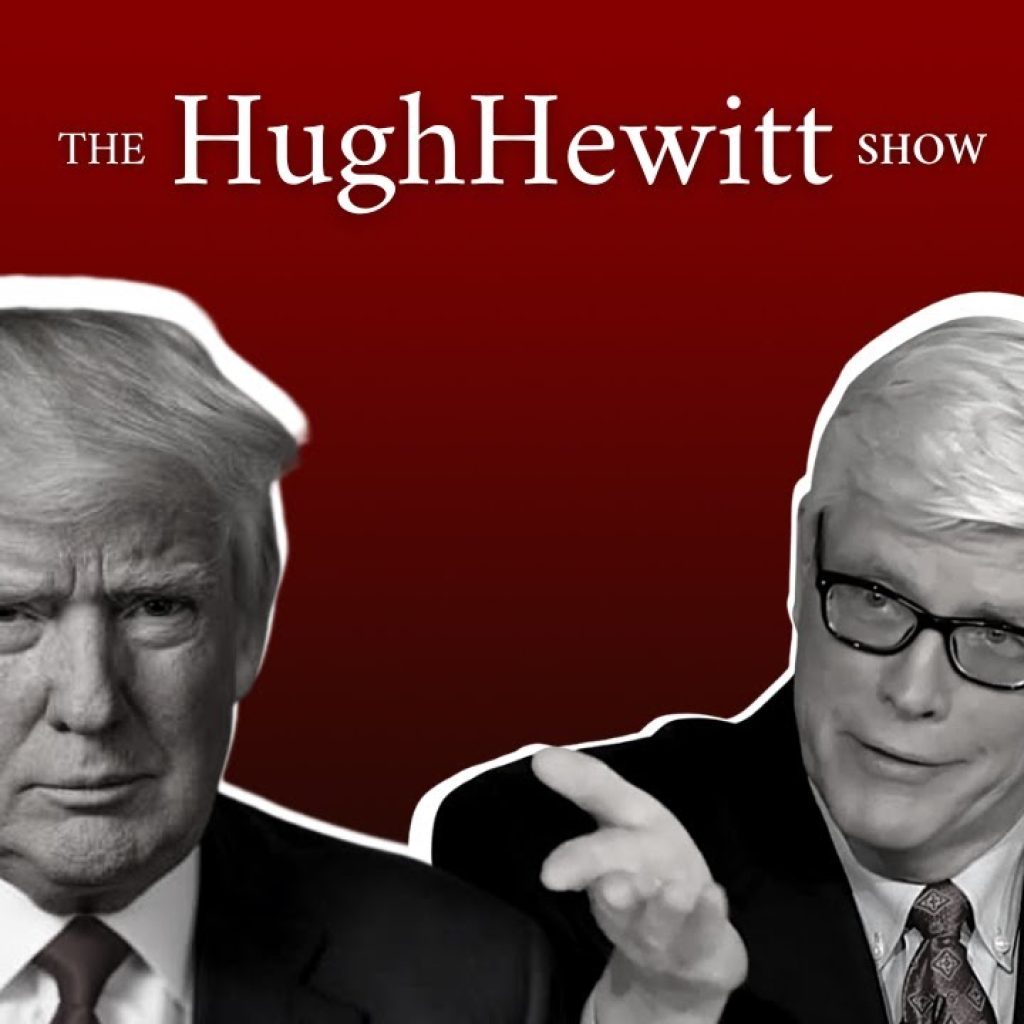 Trump's remarks come over a month after federal authorities conducted a search at his Mar-a-Lago estate as part of its investigation into his handling of government documents — over 100 documents recovered were marked as classified. Trump continued to use the defense that he "declassified" everything he took to Mar-a-Lago, a claim his legal team has thus far declined to make in court.
Hewitt broached the possibility that Trumps comments could be taken as condoning violence.
Trump replied: "That's not inciting. I'm just saying my opinions. I don't think the people of this would stand for it."
Political scientists have warned that the US could see violence similar to the January 6, 2021 assault on the US Capitol that left seven dead and more than 140 police officers injured.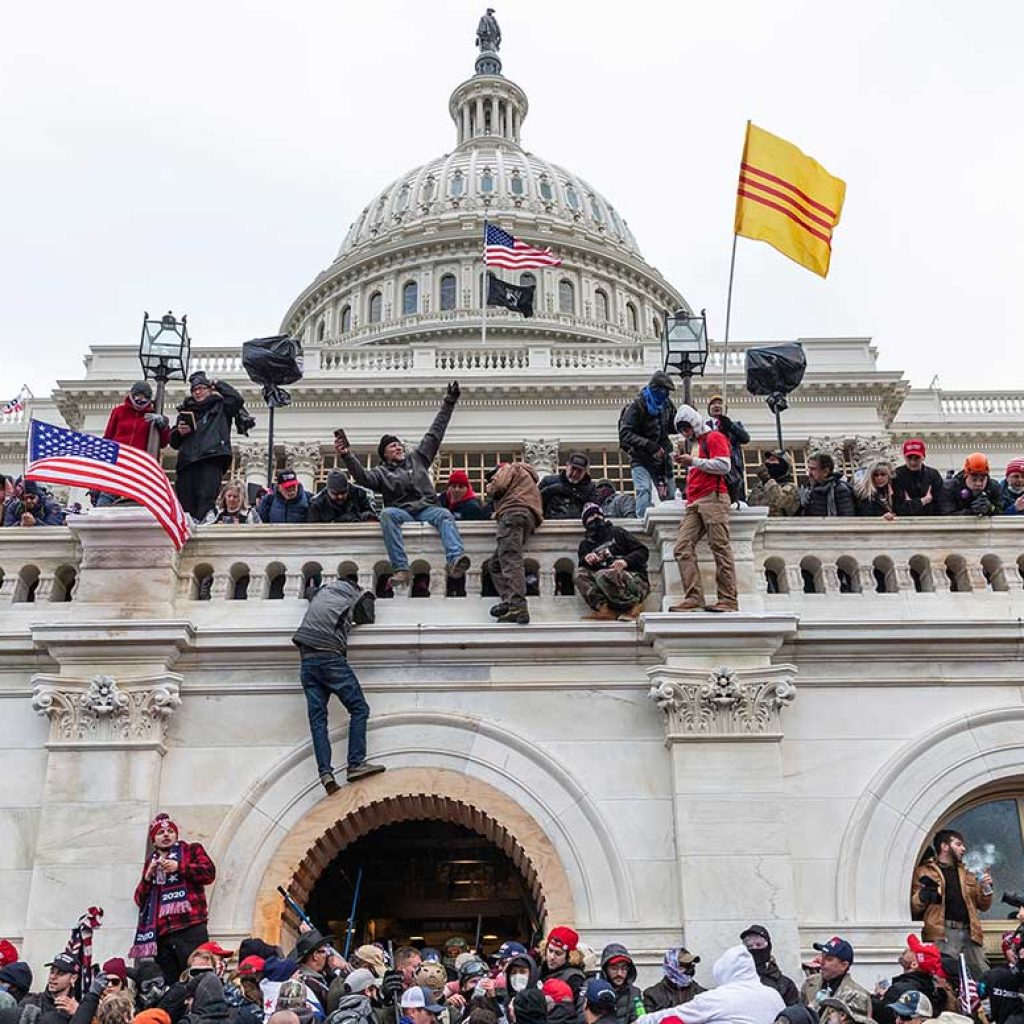 "When you have politicians who are riling everyone up and law enforcement that is sort of wishy-washy or weak in its response, then I think you have a really volatile mix that emboldens these kinds of groups to continue with what they're doing,"Carole Emberton, a history professor at the University at Buffalo who specializes in the American Civil War, said in a previous interview with Insider.