United States President Joe Biden travelled to Michigan Tuesday to sell his ambitious social spending and infrastructure proposals directly to the American public.
Biden's signature $3.5-trillion spending and tax proposal and a $1-trillion infrastructure bill have hit roadblocks on Capitol Hill as members of the president's Democratic Party have been unable to agree on the size and scope of his proposals.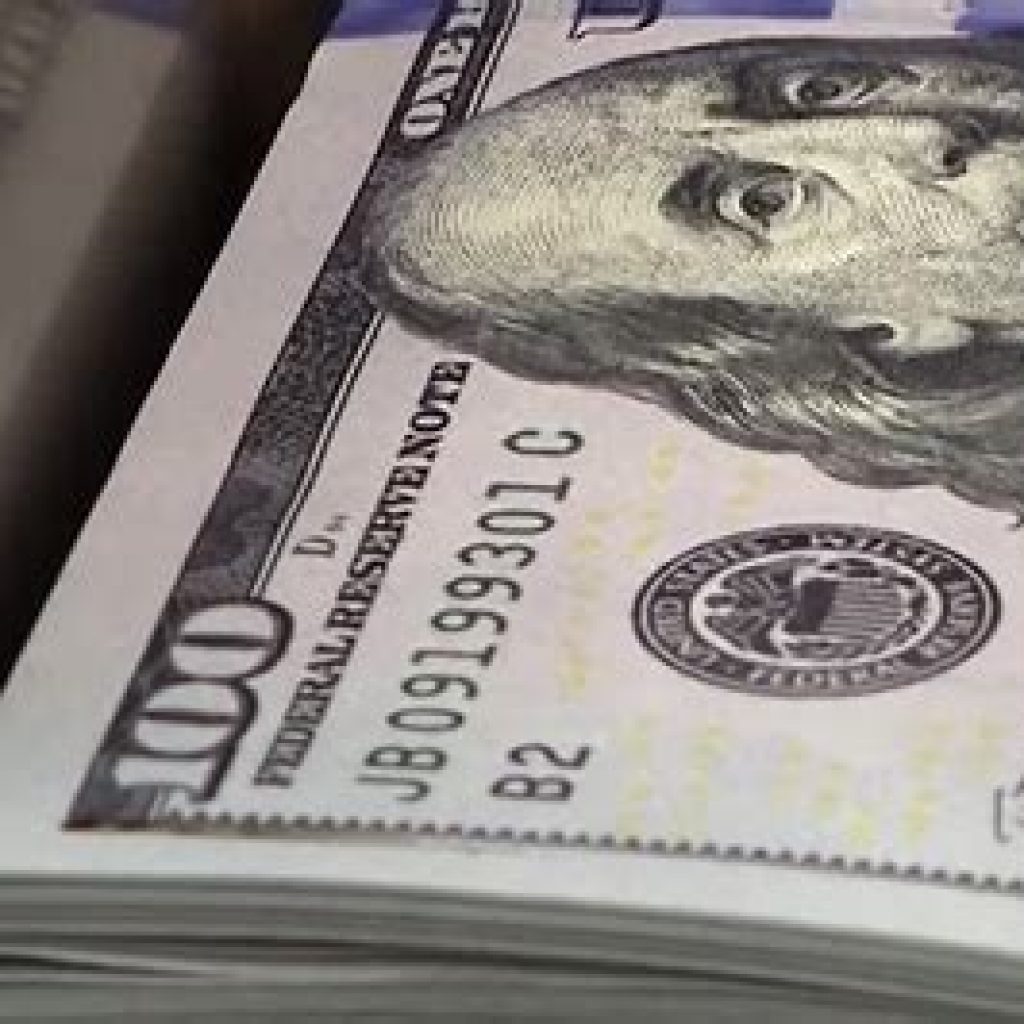 "These bills are about competitiveness versus complacency. They're about opportunity, versus decay," Biden said during an address at a union training centre in Howell, Michigan, on Tuesday afternoon.
"To support these investments is to support a rise in America – Americans moving," Biden said. "To oppose these investments is to be complicit in America's decline."
With public opinion polls showing a slide in his approval ratings, Biden faces a critical moment in his presidency – and failure to win passage of both bills could stall his agenda for the rest of his four-year term.
"Here in Michigan, we need to make sure that American autoworkers lead the world electric vehicles," Biden said.
 In Washington, DC negotiations continued between White House officials and Democratic leaders to find a path forward to pass both bills.