On May 20th the NAACP issued a formal travel notice stating that "Florida is openly hostile toward African Americans, people of color and LGBTQ+ individuals. Before traveling to Florida, please understand that the state of Florida devalues and marginalizes the contributions of, and the challenges faced by African Americans and other communities of color."
The NAACP is stating that this stance was taken after Governor DeSantis rejected students access to an AP African American studies course. They drive the message further by including the LGBTQ+ community by stating the state has put politics over people. While reading headlines this appears to be a legitimate claim and a complete travesty. The reality is farthest from the facts or the truth. Such as Florida black Floridians enjoy lower unemployment, higher median incomes, and lower rates of both hate crimes and police killings than their counterparts in other states.
Governor DeSantis did in fact ban the pilot AP African American Studies coursework according to Education Week. DeSantis states that the coursework was blocked because it contained topics like "Black Queer Studies", "Intersectionality", "Black Feminist Literary Thought" and "the Reparations Movement". In an example the Department of Education states that "Intersectionality is foundational to CRT and ranks people based on their race, wealth, gender, and sexual orientation."
"The course is a vehicle for a political agenda and leaves large, ambiguous gaps that can be filled with additional ideological material, which we will not allow," according to a statement by Bryan Griffin, a spokesperson for the Governor.
In a press conference , DeSantis reiterated what the department of education statement said: "We want education, not indoctrination."
"When you try to use black history to shoehorn in queer theory, you are clearly trying to use that for political purposes," DeSantis said.
On the surface one would agree that banning courses like AP African Studies is bad, however after diving into the curriculum parents may be upset to know that certain ideologies are being pushed to our your youth. Read more on this at NY Post.
Also stating that Florida is not minority friendly is also a false statement. Florida Chamber of Commerce stated that Florida ranks second in the nation for black owned , Hispanic owned, and women owned businesses.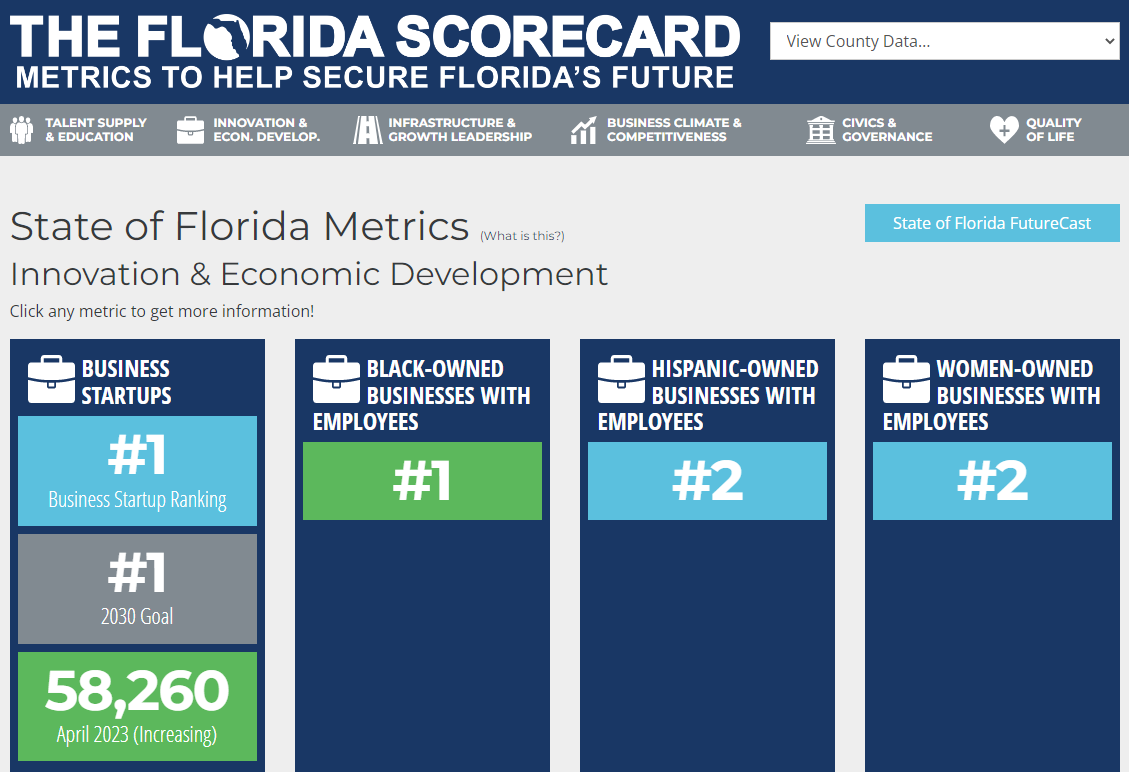 The NAACP made a broad statement that Florida is not minority friendly, but facts appear to show that it is not only an unfounded statement but seems to be to pushed as a political agenda.