Thursday evening Joe Biden delivered a speech about gun violence. Speaking from the White House during Prime Time TV Biden asked a country stunned by the recent shootings at a school in Texas, a grocery store in New York and a medical building in Oklahoma, how many more lives it would take to change gun laws in America.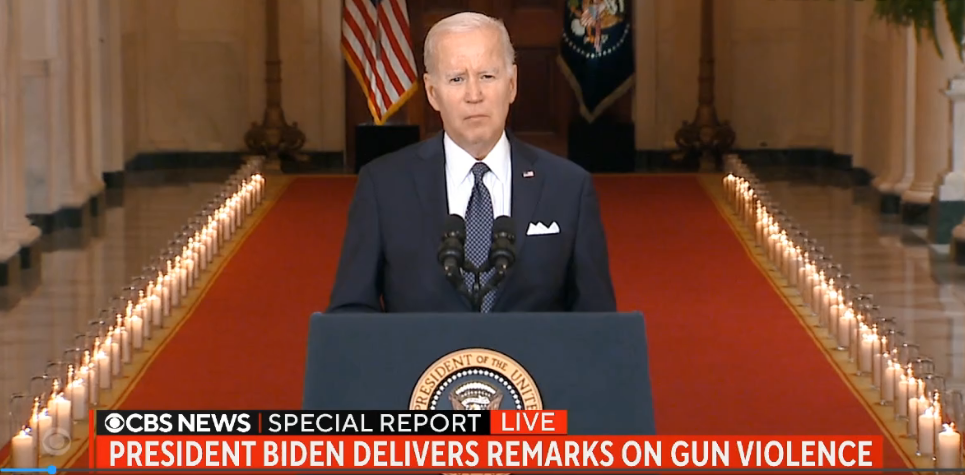 Biden described visiting Uvalde, Texas, where the recent school shooting took place. "I couldn't help but think there are too many other schools, too many other everyday places that have become killing fields, battlefields, here in America." "For God's sake, how much more carnage are we willing to accept?" Biden asked. Declaring "Enough, enough!"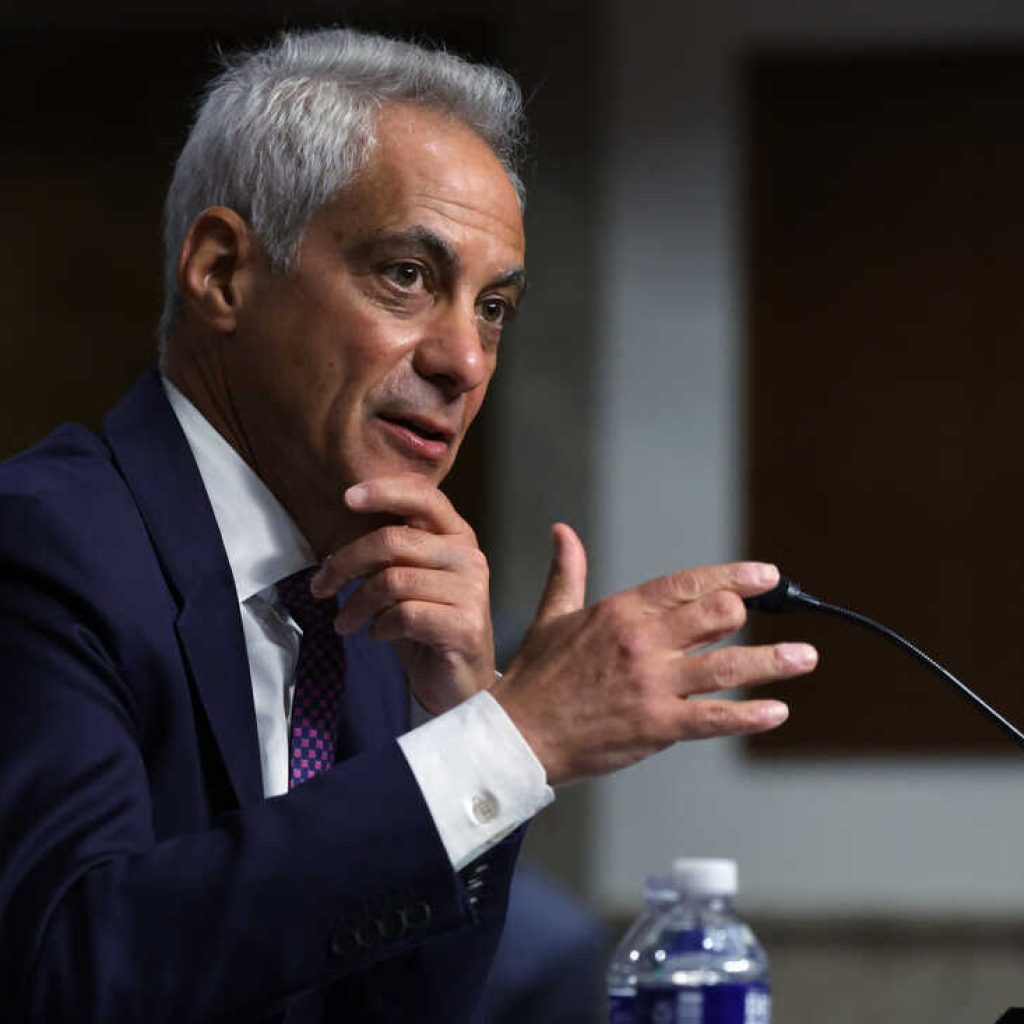 It appears to be very clear that Biden has taken notes from President Obama's incoming chief of staff, Rahm Emanuel, who made the memorable remark "You never want a serious crisis to go to waste.".
While Biden stated that he is not wanting to take away guns. Some of the ideas he shared were of grave concern and part of an agenda to strip guns from good law-abiding citizens. Biden stated that he wants to repeal the liability shield that protects gun manufacturers from being sued for violence perpetrated by people who use their guns.
If gunmakers can be held financially liable for actions people take owning their product it will not take long to Bankrupt companies like Remington, forcing them to shut their doors and go out of business. For many gun grabbing lawmakers this would be considered a huge win. If manufacturers go out of business and can not make guns, consumers would not have the ability to purchase and collect firearms.
Recently Biden went on a tirade stating that there is "No Rational Basis" for someone to have a 9mm. Biden said "So the idea of these high-caliber weapons is, uh, there's simply no rational basis for it in terms of thinking about self-protection, hunting," the president went on." Again a grab but this time to ban or outlaw ammunition. A gun is useless without ammunition.
The administration appears to be going after the law abiding citizen vs going after the real issue of those who should not legally posses a firearm. Per Political fact most gun related crimes are committed by those who illegally possess guns. Instead of defunding the Police or stopping no knock searches, shouldn't we enable Police to enforce laws and confiscate illegally obtained guns in high gun crime areas?