French President Emmanuel Macron said Tuesday that Europe must assert independence from the U.S. following France's outrage over a submarine deal between the U.S. and Australia.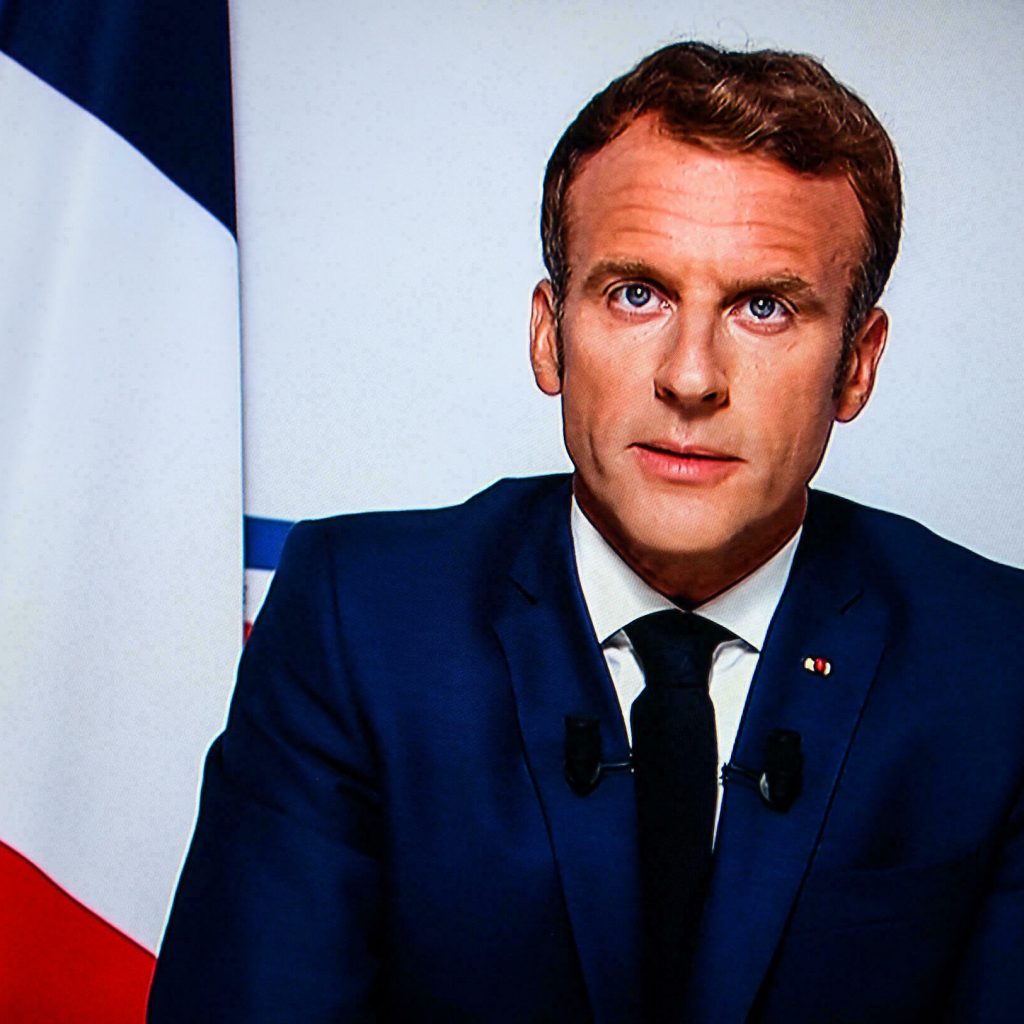 Mr. LeMaire made it crystal clear that the disagreement over submarines is symptomatic of deeper differences in world view that have emerged not only in France but in the European Union as a consequence of China's rise. The NYT article states:
"'The United States wants to confront China. The European Union wants to engage China,' Mr. Le Maire, a close ally of President Emmanuel Macron of France, said in a wide-ranging interview ahead of the (IMF) meetings. This was natural, he added, because the United States is the world's leading power and does not 'want China to become in a few years or in a few decades the first superpower in the world.
"Europe's strategic priority, by contrast, is independence, 'which means to be able to build more capacities on defense, to defend its own view on the fight against climate change, to defend its own economic interest, to have access to key technologies and not be too dependent on American technologies,' he said."
"The key question now for the European Union, he said, is to become 'independent from the United States, able to defend its own interests, whether economic or strategic interests.'"
Still, seasoned diplomat that Mr. LeMaire is, he provided some cold comfort to the naughty US administration, saying, the United States remains "our closest partner" in terms of values, economic model, respect for the rule of law, and embrace of freedom. But with China, he said, "we do not share the same values or economic model."
"One of the biggest lingering points of contention is over metal tariffs that former President Donald J. Trump imposed globally in 2018. Officials face difficult negotiations in coming weeks. Europeans plan to impose retaliatory tariffs on a range of US products as of Dec. 1, unless Mr. Biden pulls back a 25 percent duty on European steel and a 10 percent tax on aluminum.
"'If we want to improve the bilateral economic relationship between the continents, the first step must be for the United States to lift the sanctions in the steel and aluminum case,' Mr. Le Maire said. 'We are fed up with the trade wars,' he added."