The People's Bank of China (PBOC) announced that it would be taking further measures to crack down on cryptocurrencies. 
In a public statement, the PBOC said that digital assets had disrupted economic and financial order, increasing illegal and criminal activities in the nation. To prevent further propagation of these risks, the Chinese central bank deemed all services enabling the exchange of fiat currencies and cryptocurrencies as illegal activities.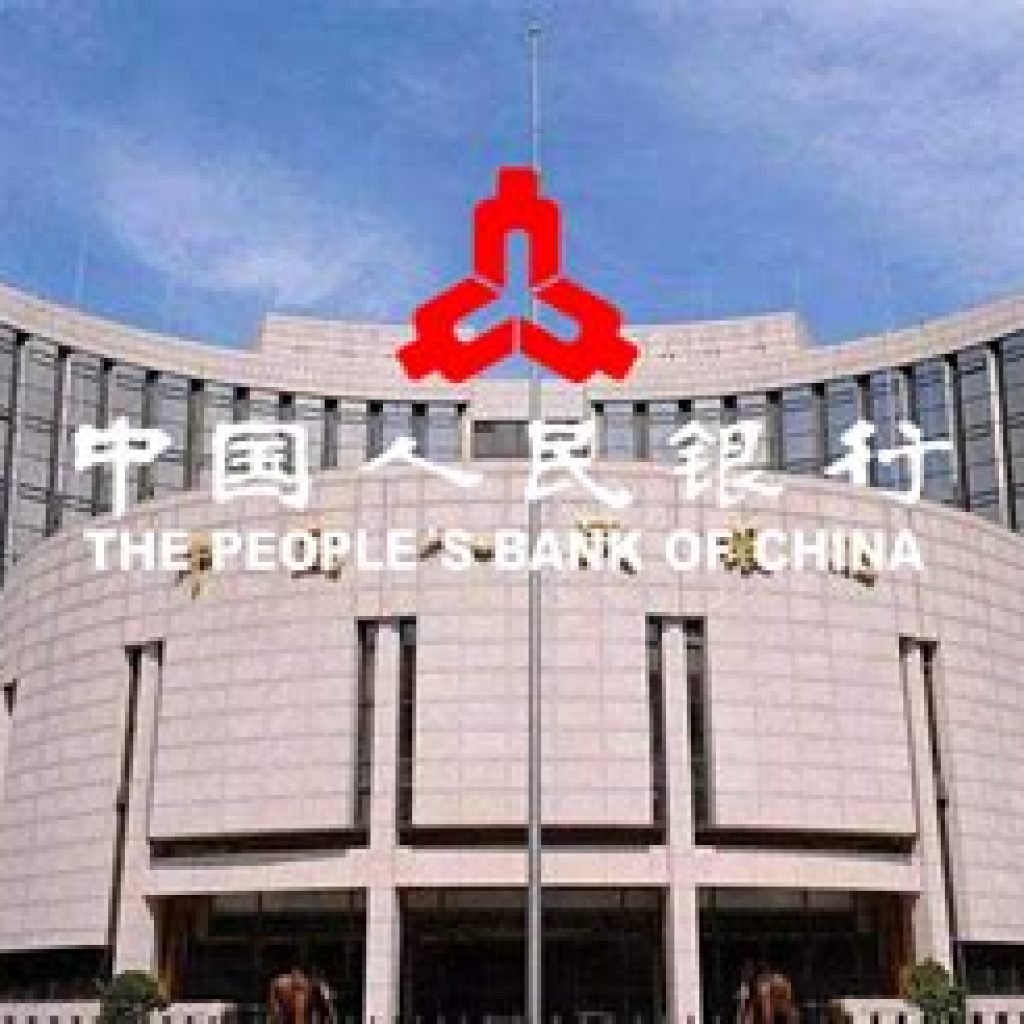 The new regulation targets any financial institution or trading platform that allows Chinese citizens and residents to convert yuan into cryptocurrencies. Additionally, individuals who engage in such activities and crypto derivatives trading would be subject to legal prosecution.
PBOC's recent remarks have shaken the entire cryptocurrency market. In particular, Bitcoin and Ethereum plummeted by more than 8% this morning, losing most of their recent gains. Now, these digital assets stand on shaky ground and may be prone to further losses.
Some analysts attributed the sudden dip to embattled developer Evergrande, which is snowed under by debt worth a crushing $300 billion. Fears of its failure have caused turmoil in traditional markets, sending Dow futures tumbling more than 300 points on Monday.