The world's most indebted property developer Evergrande said it was working with financial advisers to explore solutions to its financial problems.
Evergrande, one of China's biggest real estate developers owning assets in over 1,300 cities, has raised concerns that it will default on its debt to investors.
Its debts, in the form of bonds, have been repeatedly downgraded by ratings agencies over concerns over how it has struggled to raise the money to meet repayments.The firm's stock value has dropped by more than 80% in the last six months.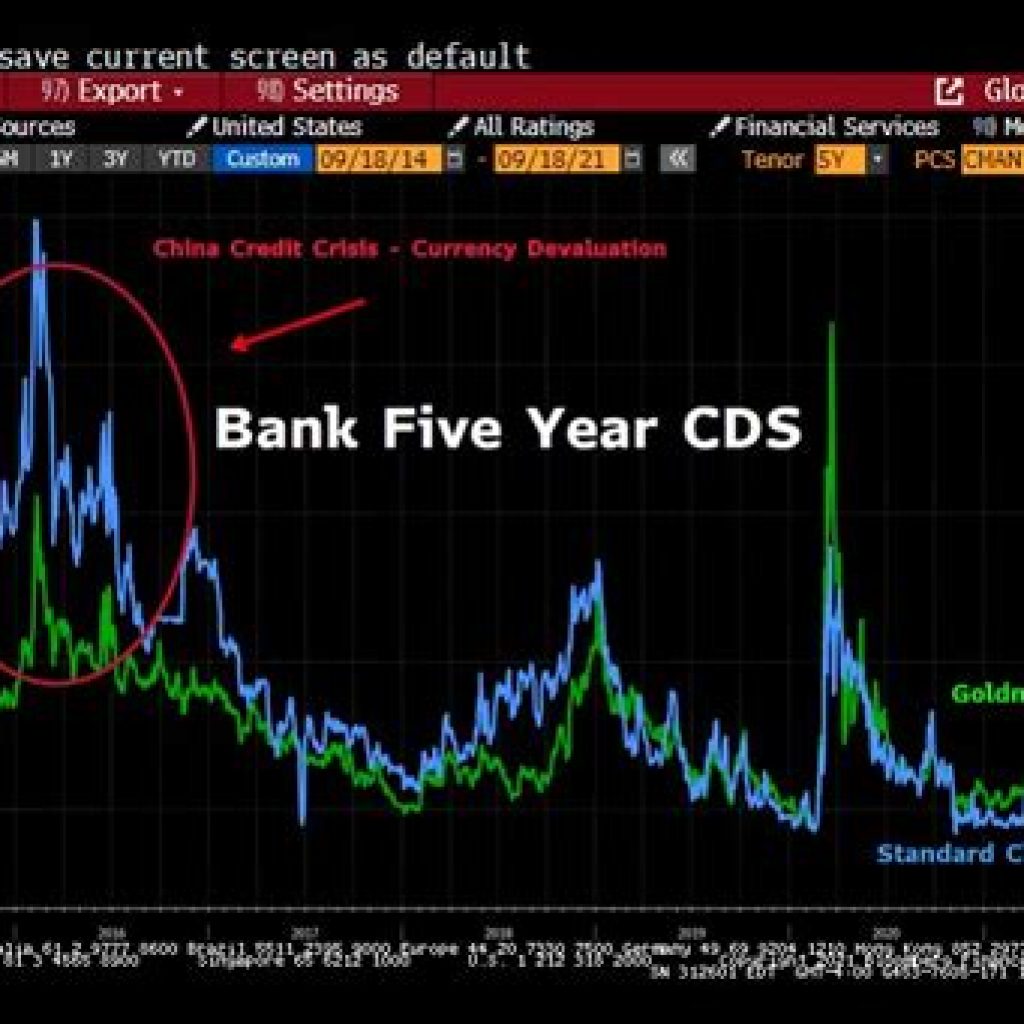 "The fear of an Evergrande bankruptcy appears to be leading to concern about China's very own Lehman [Brothers] moment, and a big overspill across the region," said Michael Hewson of CMC Markets.
S&P 500 futures slipped 1 per cent, Monday the US Stock Exchange seen sell offs and drops due to global investment fears. Wall Street's so-called fear gauge which measures expected volatility on the S&P, hit 24.5, around its highest reading since May 12th..