Former Secretary of State Hillary Clinton formally endorsed former Vice President Joe Biden Today during a virtual town hall event.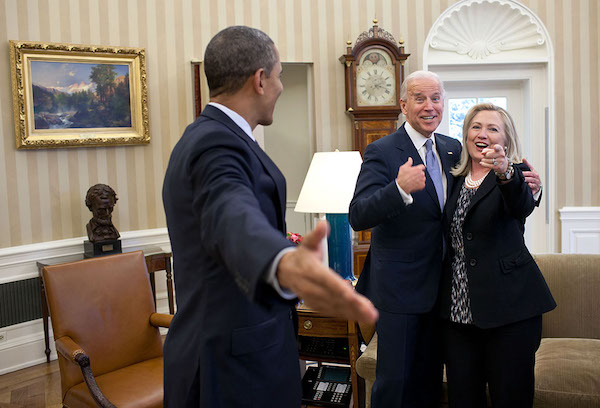 "I've been not only a colleague of Joe Biden's, I've been a friend, and I can tell you that I wish he were president right now but I can't wait until he is — if all of us do our part to support the kind of person that we want back in the White House,"
"I am thrilled to be part of your campaign," Clinton said during a live-streamed town hall on women impacted from the coronavirus. "I want to add my voice to the many that have endorsed you to be our president… This is a moment we need a leader and a president in Joe Biden."
Hillary's endorsement comes as the embattled presumptive 2020 Democratic nominee ignores new developments in sexual allegations lodged against him.