Michigan Governor Gretchen Whitmer latest stay at home order allows big box home improvement stores to remain open but only to sell "products necessary to maintain the safety, sanitation and basic operations of residences."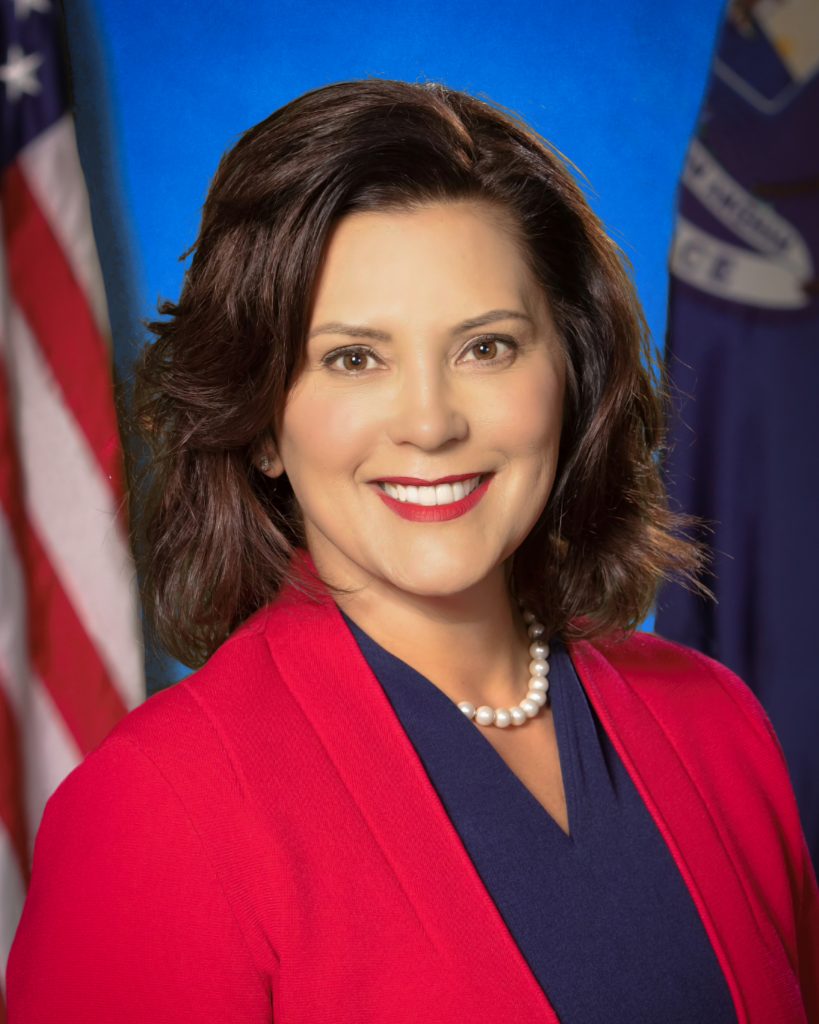 Whitmer's order also takes the order a step further and requires large retailers to close carpet or flooring, furniture, and garden sections of the store by blocking them, placing signs in aisles, posting prominent signs or completely removing goods from the shelves. Under the current order you are not even allowed to purchase seeds to grow your own garden as it is now illegal. Stores caught violating the order can be fined $1,000 and forced to shut down completely.
The state of Michigan is mostly well known for its Great Lakes and more than 11,000 inland lakes, However, motorized watercraft are not considered permittable outdoor activities' under Governor Whitmer's revised stay-at-home order in effect through April 30.
While this may be bad for those wanting to be active or spend this time sprucing up their home there is light at the end of the tunnel. If you like to gamble, drink, or smoke marijuana you have nothing to worry about. These activities have been deemed "essential" and will be available to all residents.
As you can imagine many Michigan residents are upset and believe the Governor has overstepped her boundaries by personally deciding what is essential" vs focusing on what is "safe and reasonable". Since the new stay at home order a petition to recall Whitmer as Governor had nearly 150,000 signatures and the Facebook "Group Michiganders Against Excessive Quarantine" have over 250,000 members.
At the end of the day the only thought that comes to my mind is insane. The fact the Governor is making poor judgement decisions and imposing ridiculous restrictions for the whole state given the majority of the COVID cases exist in 3 out of the 83 counties is asinine. It will be interesting to see how this plays out.
Will Michiganders roll over and just accept their fate or will they unite and fight back in order to protect their constitutional rights. Only time will tell.
Sources:
https://www.mlive.com/public-interest/2020/04/recreational-motorboats-not-allowed-under-michigans-stay-at-home-order.html https://www.bridgemi.com/michigan-government/can-you-buy-seeds-michigan-confusion-reigns-over-whitmer-stay-home-order https://www.michigan.gov/documents/coronavirus/2020-204_HS_-_ER-_Schedule_of_Fines_685694_7.pdf