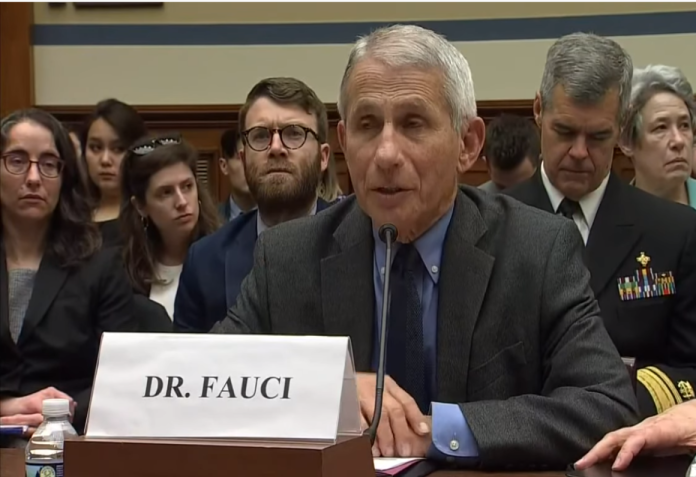 Washington, DC – Yesterday Congress heard from Dr. Anthony Fauci of the U.S. National Institutes of of Allergy and Infectious Diseases and CDC Director Redfield testified. Also yesterday The World Health Organization declared that the COVID-19 outbreak is now a pandemic. The global health agency defines pandemic as the worldwide spread of a new disease.The coronavirus has now been detected in 114 countries infecting nearly 120,000 people and killing about 4,300 of them.
So how bad will it get? At the Congressional hearing yesterday afternoon, Dr. Anthony Fauci, director of the National Institute of Allergy and Infectious Diseases, stated that COVID-19 is considerably more dangerous than run-of-the-mill flu. He observed, "The flu has a mortality rate of 0.1 percent. This has a mortality rate of 10 times that. That's the reason I want to emphasize we have to stay ahead of the game in preventing this."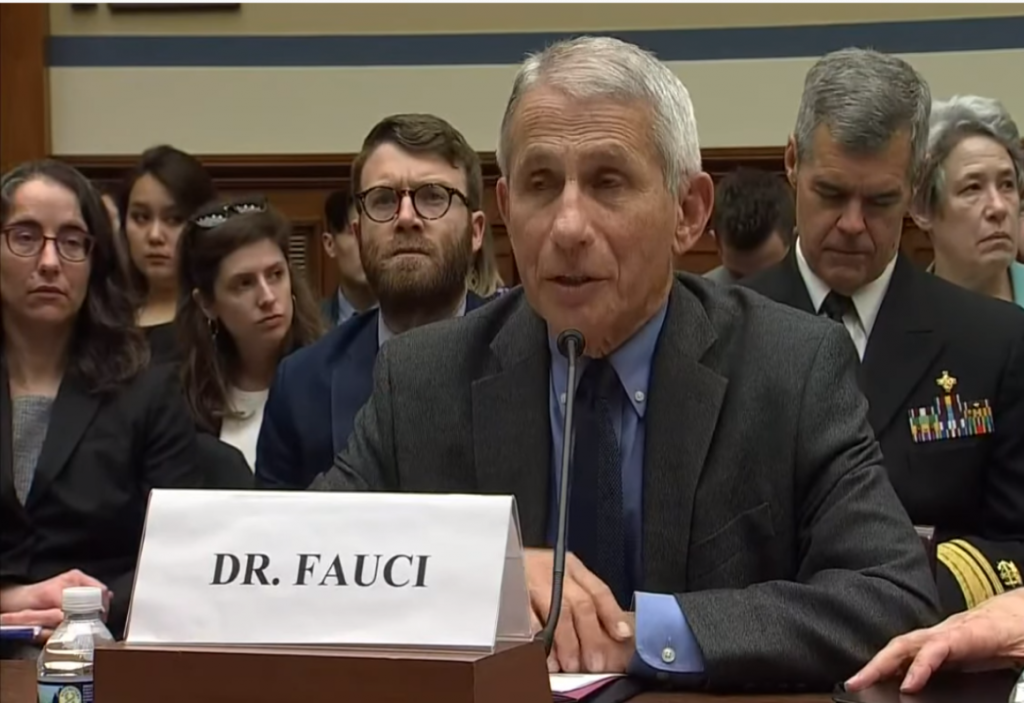 The Centers for Disease Control and Prevention estimate that between 20,000 to 52,000 Americans have succumbed to influenza this season. If Fauci's assessment is correct, that implies that an unmitigated COVID-19 epidemic would end up killing between 200,000 and 520,000 Americans.
The elderly are among those who are at a higher risk of getting "very sick" from COVID-19, according to the Centers for Disease Control.
According to a World Health Organization report, fatality rates are higher in patients with underlying conditions. Those with heart diseases had a rate of 13.2%; diabetes 9.2%; hypertension 8.4%; respiratory disease 8% and cancer 7.6% — compared to 1% for healthy adults.
Health officials warn smokers are more susceptible to coronavirus. Smoking affects the immune system in the airways, lung tissue and throughout the body. This reduces natural protection against infections.
There is no evidence children are more susceptible, according to the CDC. In fact, the agency said most confirmed cases of COVID-19 reported from China have occurred in adults.
Limiting the spread of the virus is the most important thing to do at this time. This will dramatically reduce to opportunity for people to get the disease and hopefully dramatically reduce the amount of deaths in America.