TikTok challenge is leading to more Florida schools being trashed.
The problem is getting so bad in Palm Beach County that the school district sent a letter home to parents, warning that kids could face harsh punishment if caught.
The "Devious Licks" challenge has kids tearing sinks off the wall and stuffing toilets with soap dispensers.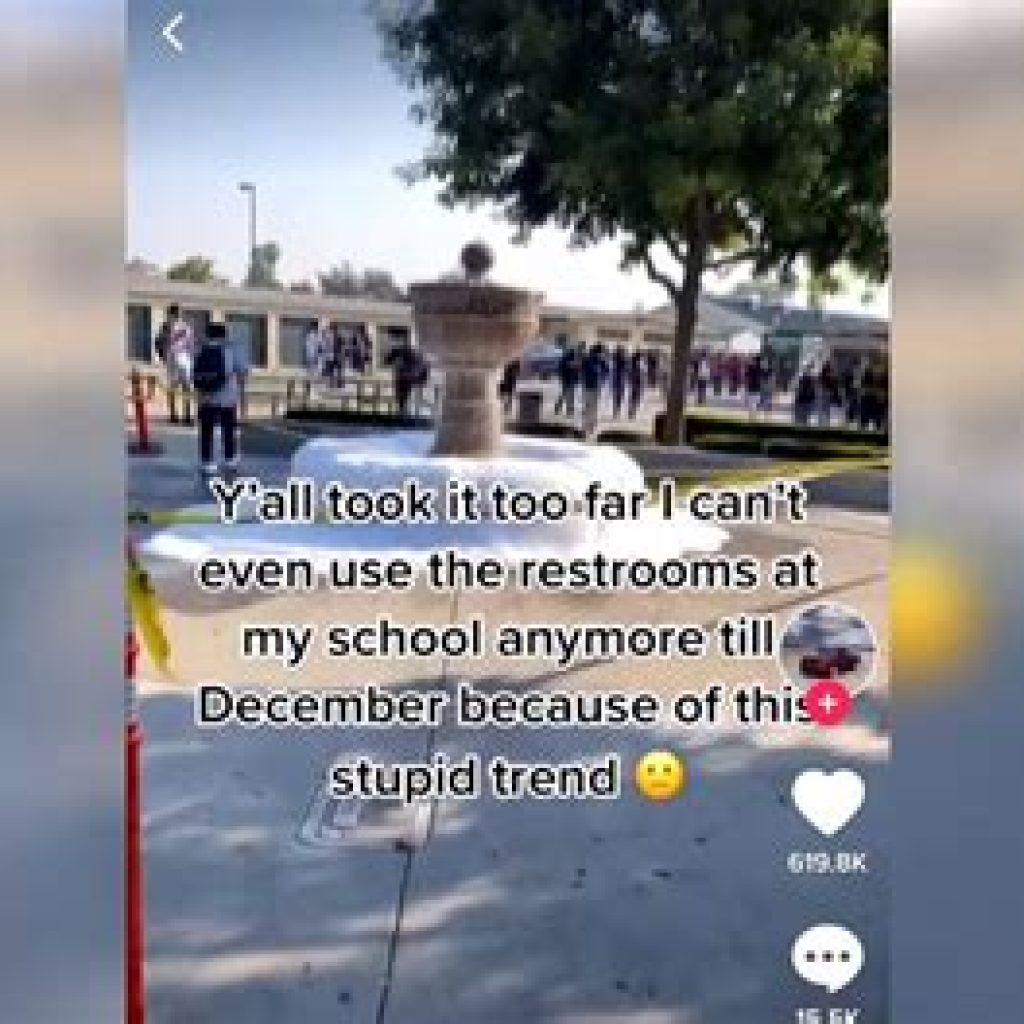 Parent Alyssa Carillo in Boca Raton says she doesn't understand how kids are getting away with it.
"How do you walk out with a sink or a urinal? How does nobody see?"
Students are posting pictures of the destruction to TikTok, but the app is working to remove them.
The letter sent to parents reads in part:
"This vandalism, which in most cases targets student restrooms, has resulted in an inconvenience for students needing to use the bathrooms, an unnecessary expense for the District, and extra work for our custodians who are working harder than ever to keep our restrooms clean and stocked with supplies."
It's been confirmed that damage has been done on the campus of at least on Martin County school as well.