Rogan was widely chastised last week after announcing he had elected to throw "the kitchen sink" at the virus, using "all kinds of meds, monoclonal antibodies, ivermectin, Z-Pak, prednisone, everything" after testing positive. Scores of social media commenters even wished death on the podcast host.
In the video, Rogan said, "Turns out I got COVID, so we immediately threw the kitchen sink at it. All kinds of meds. Monoclonal antibodies, Ivermectin, Z-Pak, Prednisone, everything."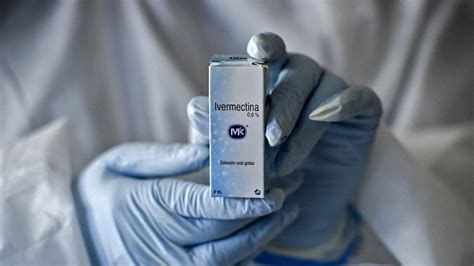 Rogan walked back anti-vaccination comments he made earlier this year, saying, "I am not a doctor. I am a f**king moron."
CNN medical analyst Dr. Jonathan Reiner agreed that Rogan was a f**king moron and laid into influential podcast host and comedian Joe Rogan on Don Lemon Tonight Wednesday. Reiner then went on to explain why each medicine Rogan named in his treatment plan won't work in his situation. Ivermectin, the horse dewormer that has recently become popular among some who refuse to get vaccinated, Reiner flat out said that it does not work for COVID and "we know that."
Reiner stated "He's, again, causing a great deal of public disservice," Reiner said, "when he describes a completely jumbled, sort of self-created medical regimen that he's on right now."
"He's promoting, kind of a crazy jumble of, you know, sort of folk remedies and internet-prescribed drugs. It's, again, dangerous now," Reiner said. "He should have more sense. After encountering the disease, and again, I hope he does well and gets well quickly, he's not helping matters when he promotes this sort of nonsense therapeutic mix."
Rogan's beef wasn't with internet trolls. It was with the news outlets like CNN who reported on his drug intake disapprovingly.
"Bro, do I have to sue CNN?" Rogan said "They're making s*it up! … They keep saying I'm taking horse dewormer. I literally got it from a doctor. It's an American company. They won the Nobel Prize in 2015 for use in human beings and CNN is saying I'm taking horse dewormer. They must know that's a lie."
"CNN was saying I am a distributor of misinformation," he said. "I don't know what's going on, man. You know, there is a lot of speculation. One of the speculations involves the emergency use authorization for the vaccines. That, in order for there to be an emergency use authorization, there has to be no treatment for a disease."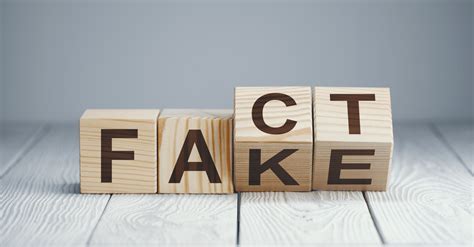 He also attacked the medical experts who'd attacked him, saying they were "pretending they don't really work or they are conspiracy theories."
But Rogan had his own theory on why he was torched for recklessly stumping for a potentially dangerous drug. "The grand conspiracy is that the pharmaceutical companies are in cahoots to try and make anybody who takes this stuff look crazy," Rogan posited. "But what's crazy is look how better I got [sic]! I got better pretty quick, bitch."
The last time Rogan suffered a lot of heat was when he told his millions of listeners that young, healthy people don't need a COVID vaccine.