A US intelligence report found that several Wuhan Institute of Virology staffers fell ill in November 2019 with Covid-like symptoms weeks before the first Covid-19 case was confirmed in China on December 8.
December 31, 2019 – Cases of pneumonia were detected in Wuhan, China, and were first reported to WHO. The cases occur between December 12 and December 29, according to Wuhan Municipal Health.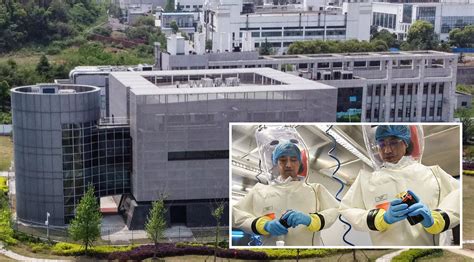 In an interview on Fox Nation radio the former president Mr. Trump said there was no need to use the word "potential" when talking about the origins of the coronavirus pandemic that has globally killed around 3.4 million people.
"You said 'potential' that it came from the lab. I think you can take the word 'potential' out that it came from the lab, frankly," Mr Trump said, according to Washington Examiner.
He said: "I think it came from the lab without the word 'potential'…I have very little doubt — and I mean very, very little doubt that it came from a lab."
Trumps former National Institute of Allergy and Infectious Diseases Director Dr. Anthony Fauci stated that he is not convinced the virus came from animals.
At an event earlier this month, PolitiFact's Katie Sanders noted that there is still "a lot of cloudiness around the origins of COVID-19" and asked Fauci whether he is "still confident that it developed naturally." He answered,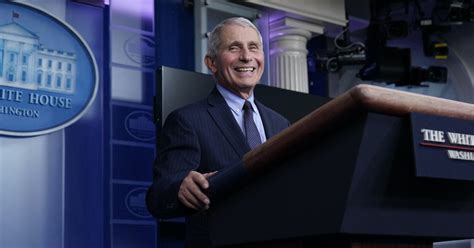 "No, actually, I am not convinced about that. I think we should continue to investigate what went on in China until we continue to find out to the best of our ability what happened. . . . Certainly, the people who investigated it say it likely was the emergence from an animal reservoir that then infected individuals, but it could have been something else, and we need to find that out. So, you know, that's the reason why I said I'm perfectly in favor of any investigation that looks into the origin of the virus."
Trump raised the possibility of a Wuhan lab leak back in May 2020 during his own press conference, indicating he had confidence COVID-19 may have started in the lab. The Biden administration has thus far not weighed in publicly on that intelligence.
As more information is released, we now must ask the question. Was Trump right all along? Why was there a cover up? Who is ultimately responsible? What's next?