President Donald Trump may be in the White House Criticizing Governors on their handling of slowing the spread of COVID-19 but the one thing he cannot do is force States to ease restrictions imposed during this pandemic and open back up for business sooner than they choose.
Under our constitutional system, states have the power and responsibility for maintaining public order and safety. As we have seen since the COVID-19 outbreak began, decisions about limiting social interactions by ordering people to shelter in place, closing businesses and shutting schools are being made by governors and local officials. The guidelines provide by Trump and his administration are voluntary, and they underscore the limits on Trump's powers.
Governors on both sides of the fence have shared that they are as eager as the president to reopen the country for business. However, many Governors refuse to hurry residents back to work until health risks are under control and widespread testing is available to help drive the decision on when it is safe to open back up for business.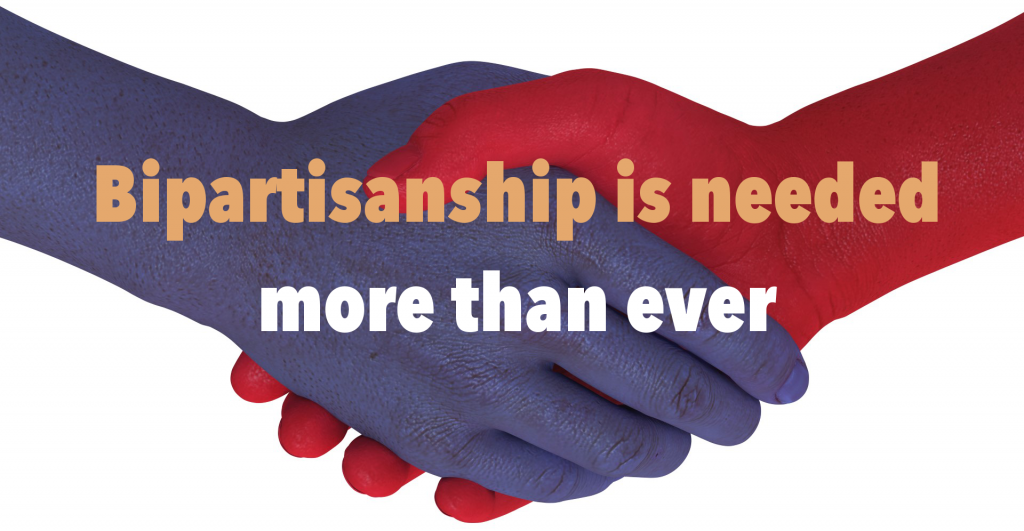 Presidential guidelines limiting social interaction are in place until the end of this month, but in many places, state and local restrictions are expected to extend well into May and beyond.
Governors have made clear in recent days that they will make decisions for their states driven by data that show whether efforts to contain the virus are working. Ohio Gov. Mike DeWine, a Republican, who was one of the first governors to take aggressive action, on Saturday refused to offer a timeline for reopening his state. "We're not going to flip a switch and everything's going to get back to normal until we get a vaccine, until we get a way to prevent this," DeWine said on MSNBC.